News and Hues • May 31, 2018
sophiola.com
News and Hues
Welcome! It feels like summer is just around the corner but so much has happened since the last News and Hues!
Constantly Becoming
Sophia's first art solo art show, Constantly Becoming, had its reception on May 19th! We thanks everyone who came out and helped share in our great time of art and music and fun! (deleted sentence)Thirty pieces of her work on large canvas will continue to be on display in the main corridor of the Children's National Medical Center for the next three months. Come out and see us in D.C.!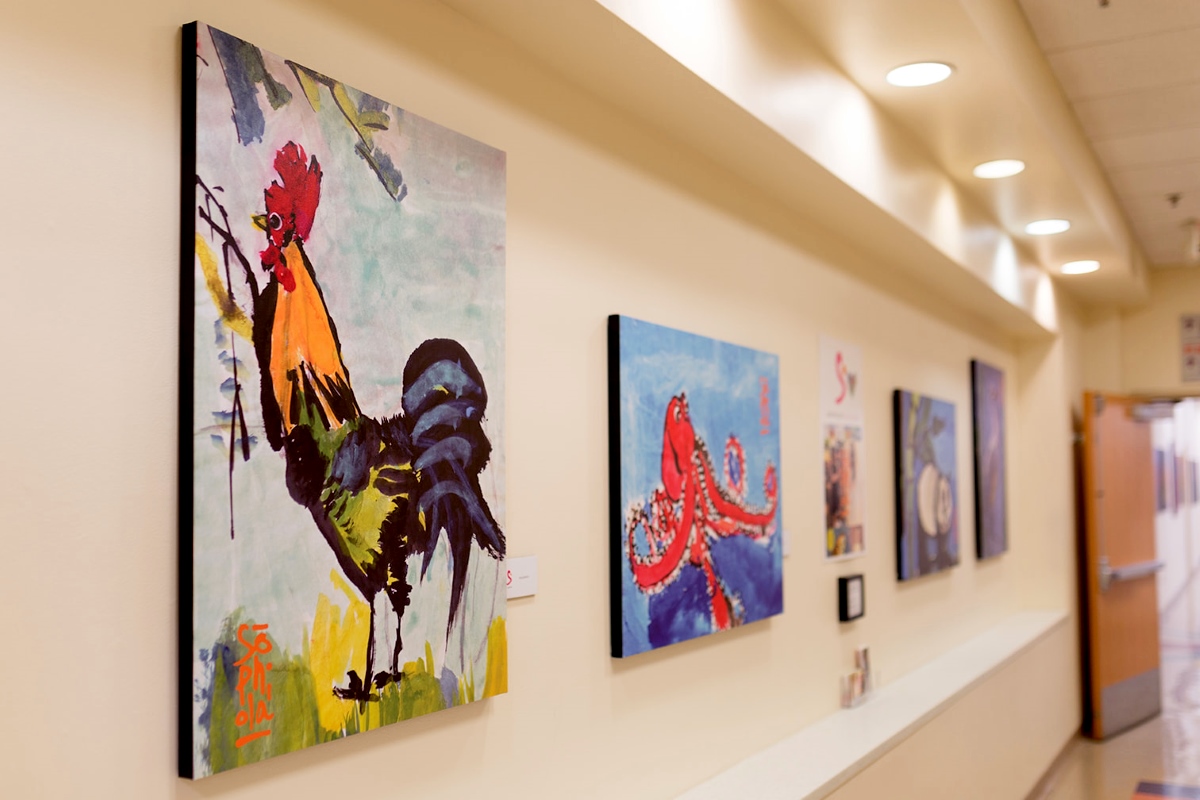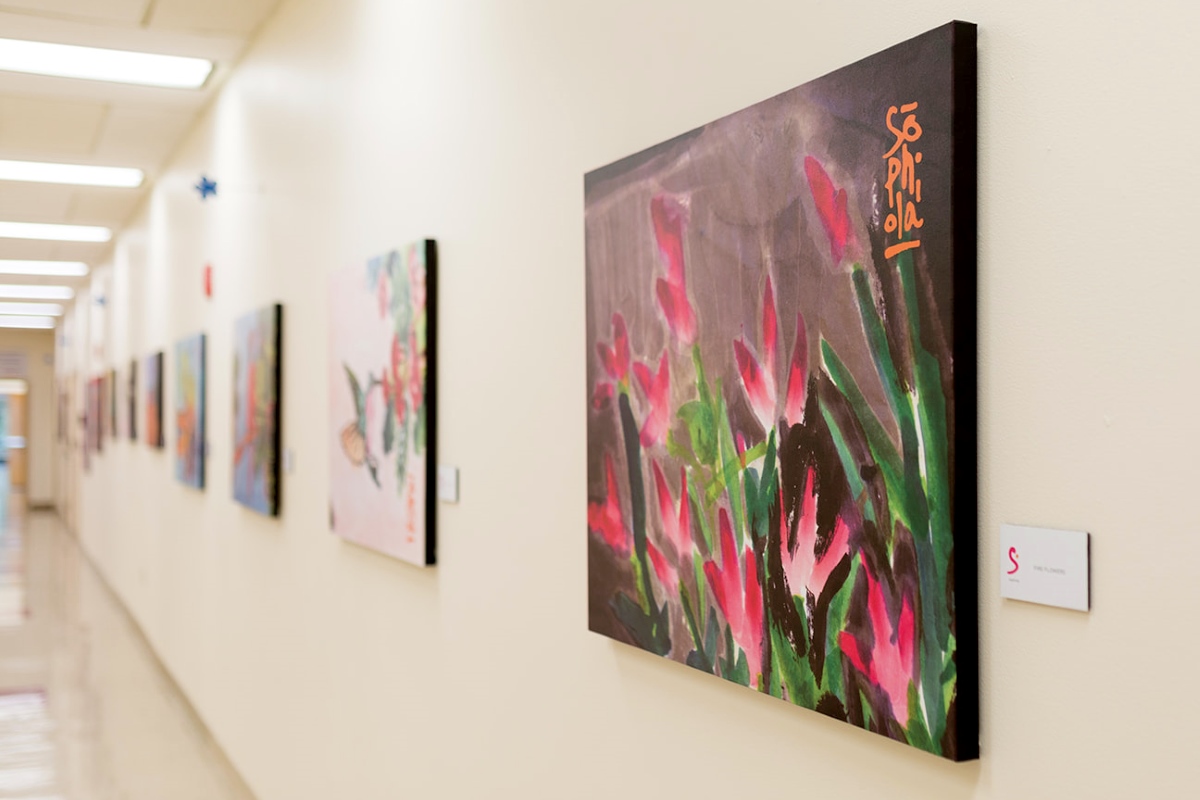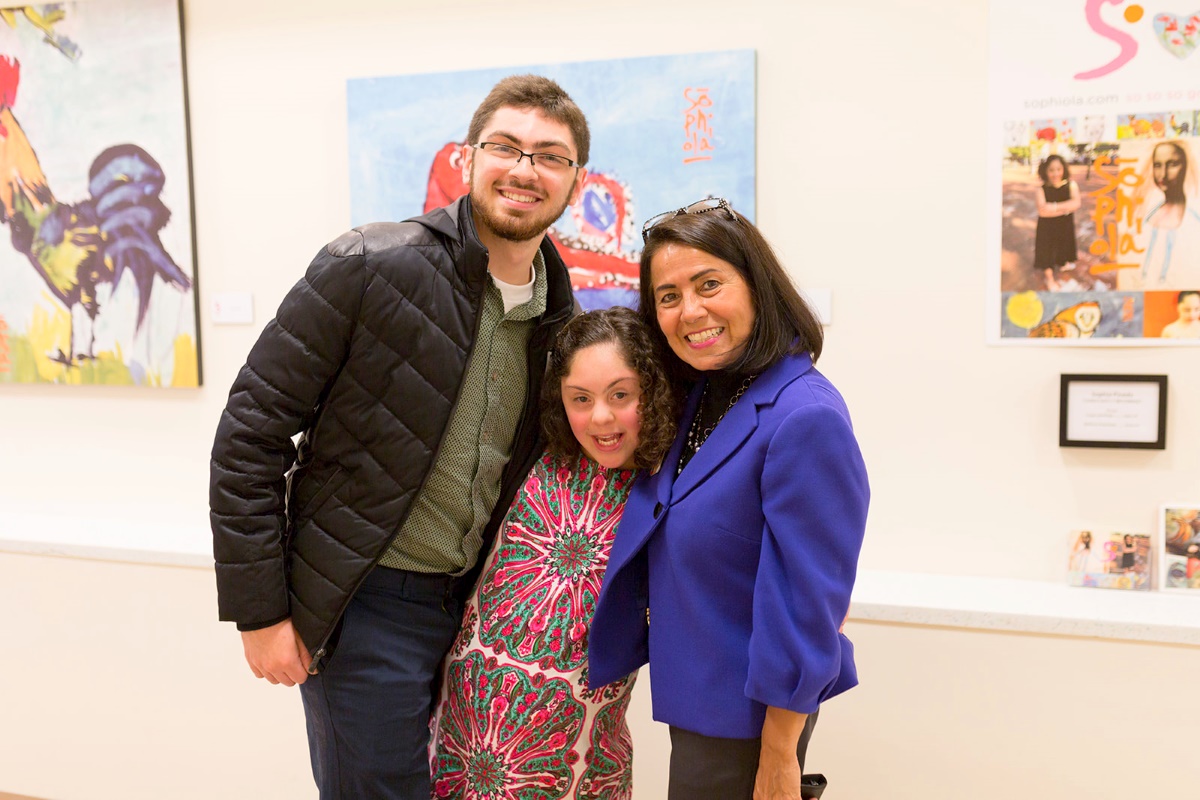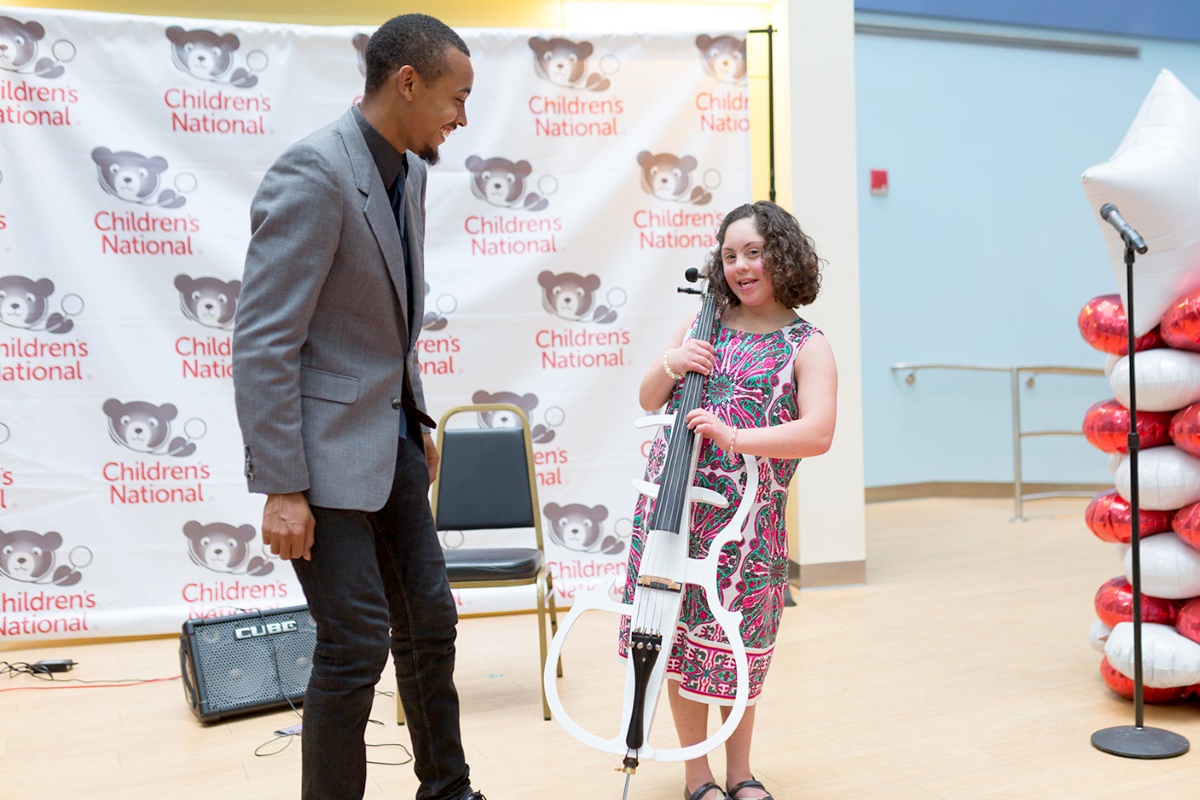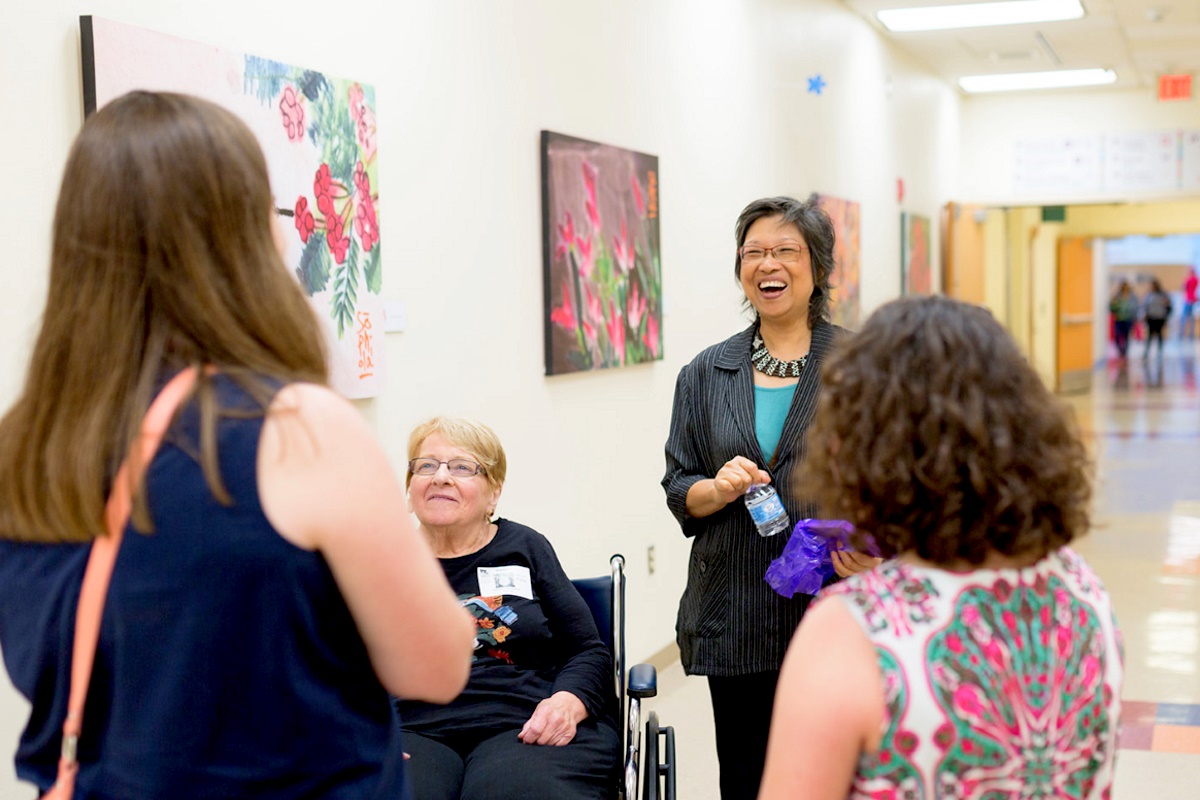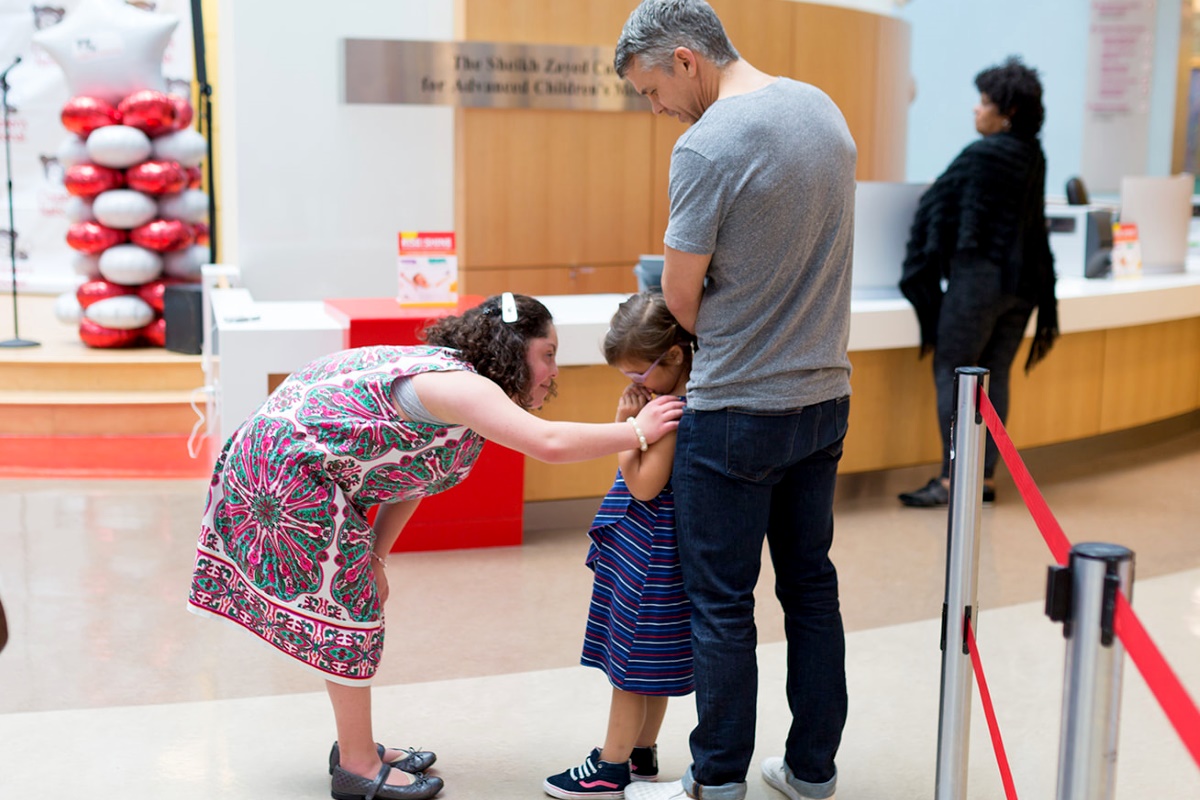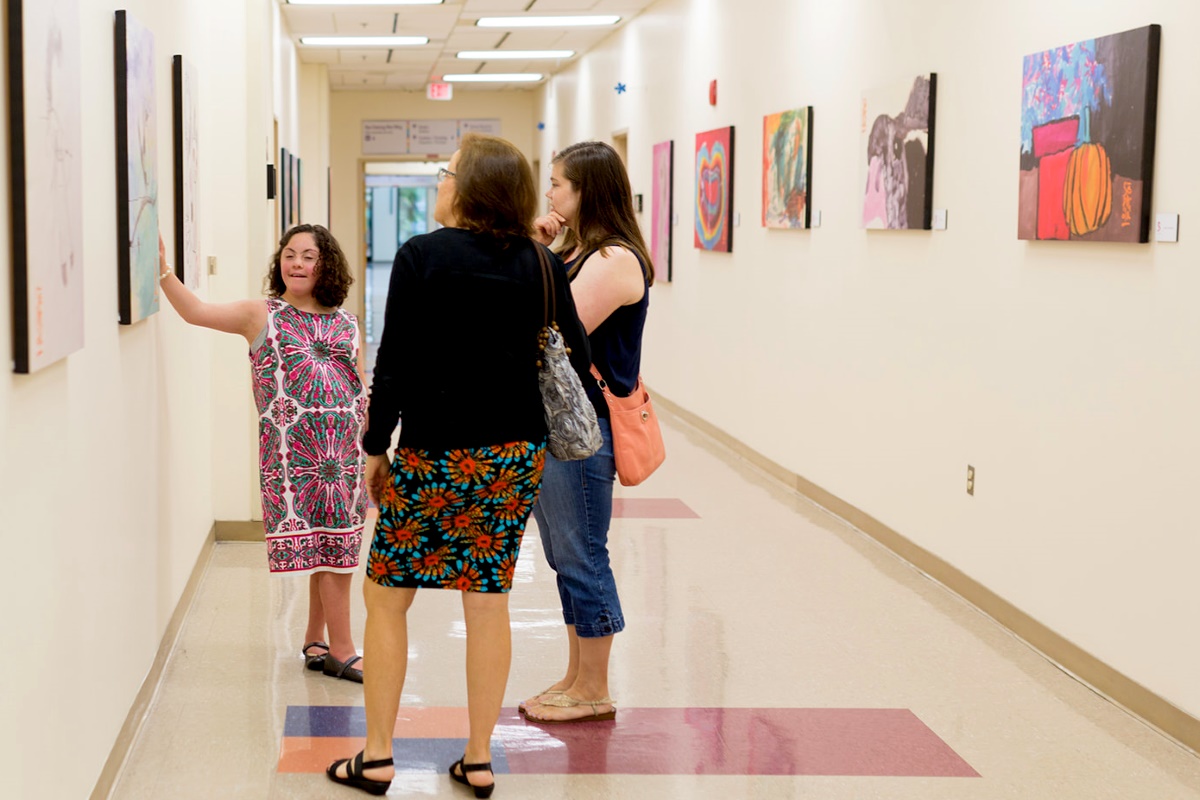 Do you like the canvas prints from Constantly Becoming? Take home a part of the show! Many of the prints featured in the show can be purchased as framed art prints in the sophiola.com shop. And we can do custom orders for canvas prints just like the prints in the show!
Upcoming Events!
Every Saturday in June, starting June 9nd:
Sophia will be in Art in the Park at Hurkamp Park in Fredericksburg with the Farmer's Market - https://www.facebook.com/FXBGFarmersMarket/
June 12th:
The Ryan Seacrest Studios at Children's will interview Sophia and her Dad! We'll let you know when and where you can see it soon.
June 14th:
SCHOOL IS OUT! Wooohooo! Sophia will go to Easter Seals Camp in late June!
As always, we thank you for your love and support and we sososo hope to see you at an event soon!